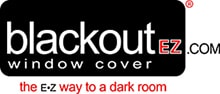 The Blackout

EZ

TM Difference!
Money Back Guarantee
100% Secure Ordering
Fast Shipping
Privacy Valued
3 – Part Sleep Series
Blackout EZTM Window Covers
in collaboration with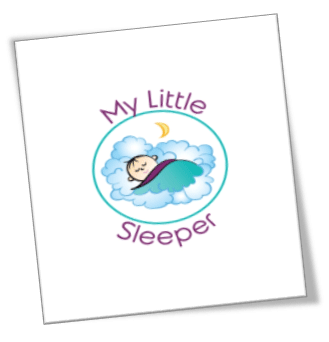 Aimi Palmer, Certified Child Sleep Consultant of My Little Sleeper hosts…
3 – Part Sleep Series
Day 1
5/15/17
Surviving the 4-Month Sleep Regression
Day 2
5/22/17
Dealing with an Early Riser
Day 3
5/29/17
How to Get Your Little One to Nap Longer
rescheduled for 6/5/17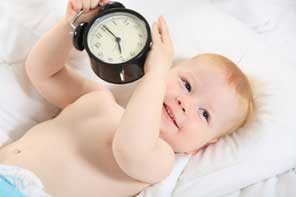 Tune in LIVE on Facebook
@blackoutezwindowcovers at
11:30 A.M. EST
About Aimi Palmer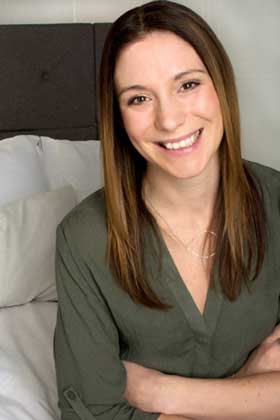 I am a Certified Sleep Consultant having completed the "Sleep, Baby, Sleep" consultant-training program, approved by the International Institute for Complementary Therapists. This involved 80 hours of instruction and research along with case studies and testing as well as an extensive mentoring program.
My interest in sleep training started when I had my first daughter, Jessica, and what a learning experience that was. I thought babies ate, slept and pooped. This was mostly true for her apart from the sleep! She did not know how to self soothe and I certainly did not know how to help her with this. Whilst holding and doing squats as I tried to bounce her to sleep was very toning for my legs, it certainly wasn't helping her to learn the sleeping skill. My husband and I did, after many sleepless nights, employ a sleep trainer and after seeing the results this was where my initial interest in the subject started. Our sleep journey was a great experience and she was a fast learner, so for the next year I spent a lot of time researching the subject.
​
When I had my second child, Lexi, I put everything I had learned into practice then low and behold – she slept! Not being totally exhausted the entire time meant that I had more energy to enjoy being a mom to Jessica and Lexi and it was around this time that I thought how much I would love to help other parents benefit in the way I had just done. In order to gain further insight into the subject, understand the views of other sleep professionals and keep up with all the latest research, I have also read thousands of pages of all the sleep books found on Amazon and my local bookstore.
Why now? Many people have asked me this question and the main reason is that although I am no longer in the state of utter exhaustion I was when I first had Jessica, I am still a mom with two toddlers and so I am still in the sleep deprived, coffee fueled life with you. Once you have sleep trained your child it doesn't mean that they will never again wake in the night, I still get the bumps in the road such as teething, sickness and dropping naps as being a parent is fun but hard work. Therefore whilst I am listening to what's going on with you and helping you through the sleepless nights, I am sometimes doing so whilst drinking my triple shot latte!
I am also co-founder of the British Mums in Chicago Group, which is a support network for British Mums new and old to share experiences away from home, pass on travel tips as well as helping members navigate unfamiliar experiences such as the American school system. Membership of this group has been a great way for me to see how worries about a child's sleep can impact those who are away from their families, either preventing them from travel for fear of jet lag disrupting their little sleeper or embracing the travel but then finding sleep issues arising during or closely after the trip. Helping these families has changed their experiences and I am getting messages from all corners of the world on how their sleep strategies have saved the day and everyone is enjoying their trip.
​
I look forward to working with you and your family to get everyone more sleep.